---
Joshua Burton, OMS II at A.T. Still University-SOMA, Awarded $5,000 TOMF Founders' Scholarship
June 6, 2016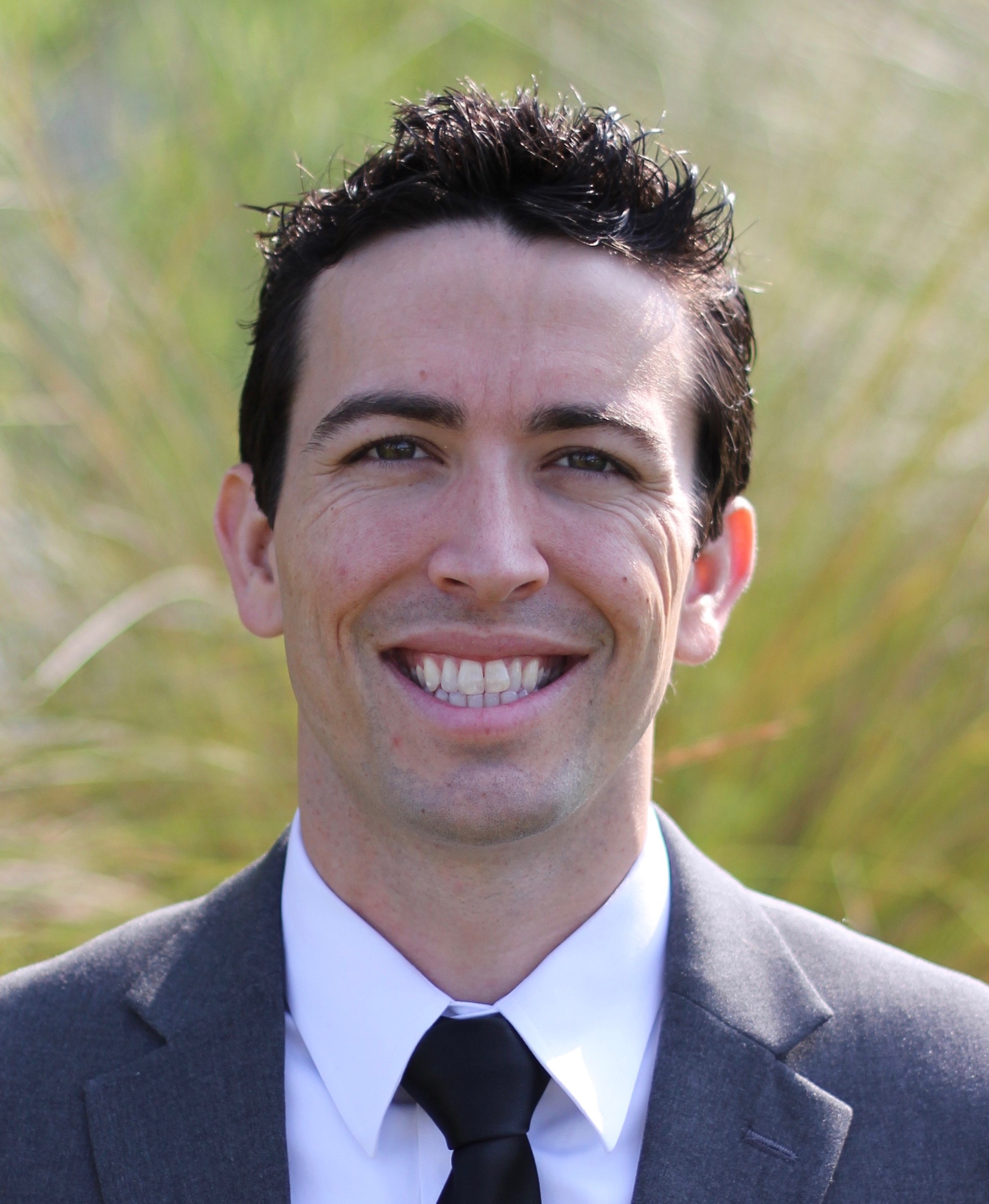 When he's not spending 8-12 hours in the library a day studying for his level 1 board examinations, Joshua Burton likes to squeeze in a few hours with his wife and two year-old son going on walks to the park. This OMS II from A.T. Still University-AZCOM finds the medical school experience challenging and rewarding, noting that "it is a long journey for everyone and I am truly grateful for their love and support they have given me along the way." While he's most interested in Physical Medicine and Rehabilitation, OB/GYN, and Internal Medicine, he's already making post-graduation plans to "participate in medical missions to central and south America. I have been diligent in maintaining my second language of Spanish and wish to use this skill to help the Latin American population any way I can."
1. What is your hometown?
Mesa, Arizona, but I currently reside in Bluffton, South Carolina as part of my medical school training.
2. What caused you to choose medicine as a career?
Before medical school, I worked in a physical therapy clinic as a weight loss specialist and was able to help patients improve their health. My job focused on helping patients reduce medications through a healthy diet and regular exercise. I truly felt I was making a difference in others' lives by improving their quality of life. These feelings of gratitude and joy from helping others are what have inspired me to become a doctor.
3. Which specialty do you plan to practice?
I am interested in Physical Medicine and Rehabilitation, OBGYN, and Internal Medicine. I have not decided on which specialty I am most interested in, but I hope further experience in my third and fourth year rotations will help me make my decision.
4. What does your typical school day look like?
I am currently studying for my level 1 board examinations. I spend 8 to 12 hours a day in the library in preparation for my exam. The few hours I have in the evenings and on weekends, I spend with my wife and two year-old son going on walks, going to the park, and going to the beach.
5. What qualities do you look for in a mentor or role model?
A mentor or role model in my mind is someone who is genuine, respects him or herself and others, and is constantly inspired and motivated to do good. I also admire someone who is a team worker and has a love of teaching. These are all attributes I feel would make an exemplary doctor and are all qualities I strive for in myself.
6. As a mentor and role model yourself, what advice would you give to a student considering medicine as a career?
To students considering medicine as a career, I would say that medical school has been one of the biggest challenges I have had and also one of the most rewarding experiences I have had. Like any challenge, there are times of doubt and confusion. But these feelings are quickly replaced by the re-energizing joy that comes from helping a patient, scoring above average on a test, or learning something new. The experiences that come from a career in medicine are life lasting and are truly worth pursuing.
7. What is the most interesting thing you've discovered so far in your medical training?
I never realized how much a doctor really does when caring for a patient. To a patient, it may seem like visiting a doctor consists of stating symptoms and receiving a medication. After shadowing and working with a variety of doctors, I have realized that so much more happens than what is done in front of the patient. I have learned that doctors collaborate with one another about different treatment options. I have learned that doctors communicate with insurance companies to make sure their patients treatment plan will be covered. I have learned that doctors work with physical therapists, outpatient hospitals, nurses, etc. to make sure their patients are receiving the best care. Lastly, I have learned that doctors not only work with the patient to make sure their current complaint is being met, but that a plan is set in motion to improve their quality of life and prevent future illness. Since starting medical school, I have discovered that doctors do so much more than what occurs in the exam room.
8. What are you most excited about doing after you become a physician?
I am most excited about spending more time with my family. It is a long journey for everyone and I am truly grateful for their love and support they have given me along the way. I am eager to participate in medical missions to central and south America. I have been diligent in maintaining my second language of Spanish and wish to use this skill to help the Latin American population in any way I can. I am also excited to begin seeing patients in my local community. After all this time and dedication in becoming a skilled and compassionate doctor, I will be most excited to start using the tools I have learned and start helping others.