---
TOMF Announces New Board Chairman
November 16, 2016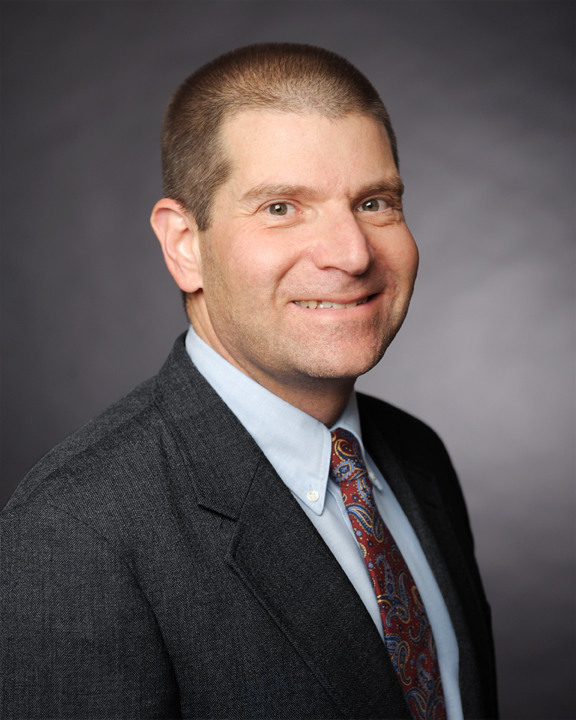 Howard R. Zveitel, DO is the new Chairman of the Tucson Osteopathic Medical Foundation Board of Trustees. Zveitel, an Emergency Department Physician at Phoenix Veterans Administration Hospital in Phoenix has served on the TOMF Board of Trustees since 2006. He will serve as Chairman until September, 2018.

Dr. Zveitel received his Bachelor of Arts in Biology from Gettysburg College. He earned his DO degree in 1986 at the Philadelphia College of Osteopathic Medicine followed by a rotating internship and family practice residency at Tucson General Hospital. Dr. Zveitel started his career in private practice with John Q. Harris, DO in Tucson before returning to practice family medicine in Pennsylvania for a short time. He then returned to Arizona in the early 90s' and finally settled back in Tucson in 1994. He practiced medicine for nearly 13 years with the 355th Medical Group at Davis-Monthan Air Force Base and was Chief of Family Medicine for 3 years there before moving onto the VA Healthcare System to practice emergency medicine. He is happily married and has one daughter who is a senior at Northern Arizona University. In his free time, he enjoys the Arizona desert lifestyle, camping, and hiking.

TOMF was founded in 1986 after the sale of Tucson General Hospital. It uses its endowment as an operating foundation to provide medical education as well as run programs that will aid public health in Southern Arizona.

Dr. Zveitel's additional service to TOMF includes long-term involvement in the Southwestern Conference on Medicine Steering Committee, the Grants, Scholarships and Awards Committee, and the Finance Committee. He served as Secretary/Treasurer from 2010-2014 and Chairman-Elect from 2014-2016.