---
Tyson Polley, OMS II at Midwestern University-AZCOM, Awarded $5,000 Founders' Scholarship
June 20, 2017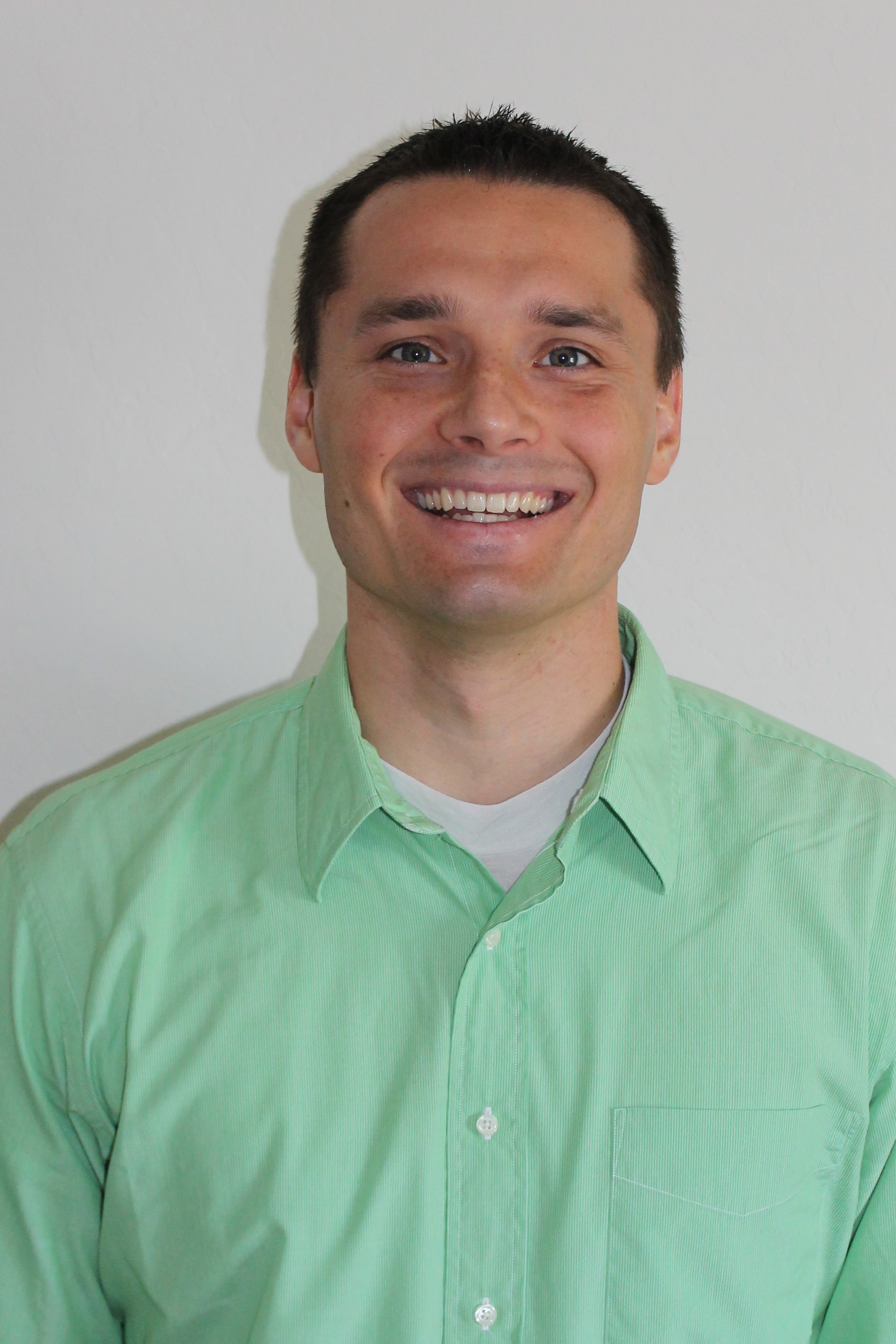 What is your hometown?

My family and I moved to Oro Valley when I was eight years old. I have called Tucson my home for over 20 years now.

What do you love about Arizona?

I love the Arizona weather from the hot summers to the not so cold winters, and especially monsoon season. Most of all I love being close to family.

Where did you get your bachelor's degree (and in what)?

I graduated from The University of Arizona with a degree in finance.

How did you discover you wanted a career in medicine?

When I was going to school, I discovered that I had a great interest in my science classes. Unsure if I wanted to commit to medical school I started working as a scribe in the emergency department at Northwest Medical Center. As I worked with Dr. Ryan, I witnessed how she was able to help others when they really were in need. I realized that medicine was an area of interest for me and that receiving further education would allow me to help others.

Which specialty do you plan to practice?

At this point of time I am unsure. I am hoping that rotations this next year will help me to decide.

What's your favorite part of the day as a medical student?

I loved any hands on learning that we received. There was also a lot of satisfaction in successfully completing a class.

Other than medicine, what do you have a passion for?

My hobbies include anything active. I enjoy just about any sport. I also love the outdoors: hiking, camping, cycling. They are especially enjoyable when I am able to do them with my wife and three boys.

What advice would you give to a student considering medicine as a career?

Do whatever it takes to be sure that this is the career for you. If it all possible, try to decide on what specialty you want to do before you start medical school.

What is the most interesting thing you've discovered so far in your medical training?
There are many interesting aspects to health and the human body. One thing I find particularly interesting is how much we are unable to explain. There is so much more we can learn.

What unique qualities do you have that will help you become a successful physician?

I have a sincere desire to help others. I do not consider it unique because I have seen many physicians with the same attribute. I do feel this desire is what will motivate me to learn and change until I am capable of helping my patients.

What excites you about becoming a physician?

Having the knowledge necessary to meaningfully improve someone's life.

What do you think the future of medicine looks like?

Physicians will being doing the same thing they do now, using the tools available to improve patients health. The difference will be in the tools that will be available. There will be drugs with less side effects, more accurate screening tests, and possibly new cures or treatments. Progress in our understanding will bring applications that can bless the lives of many people.